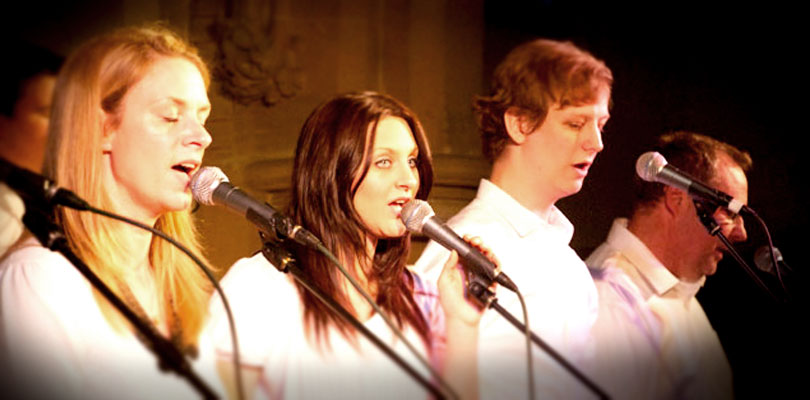 ABOUT RISEN! 2012
The first Risen! concert was, in fact titled The Season of Singing and took place at Holy Rood Church, Stubbington on Easter Sunday 2012. Only some Risen! songs had been completed so the concert was a combination of those, together with read Scripture and classic worship songs with which the audience joined in.

£1000.00 was raised for two charities based in the Philippines- Barnabas Ministry of Encouragement and The House of the Heroes

CAST
Narrator:
Wendy Evans
Vocals:
Nicola Poustie, Cathy Cole, Dan Scott, Tim Prestige, Scott Rushby, Ron Long,  Mike Backhouse, Lauren Wallis, Jim Rogers.

Musicians:
Chris Wickland Guitar.  Ben Lewis - Bass. Chris Backhouse- Keys.  Stuart Fowler- Trumpet. Robbie Richardson - Saxophone, flute  and recorder. Josh Eaves- Percussion. Cathy Matthews – Violin .Joffy Girling- Keys and Backing Tracks
Sound Engineer:  Adam Kemp  
Audio Visual:  Dan Henry
For more details of these individual events please visit the individual links: